The easiest way to
build a website

Describe your business and get everything you need, from landing pages to automated organic lead generation, with AI.

30+ languages 🇧🇷 🇪🇸 🇺🇸 🇮🇹🇵🇹🇩🇪 🇫🇷 🇰🇷 🌎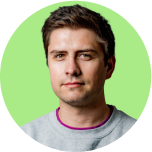 Indie maker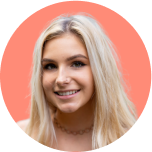 Freelancer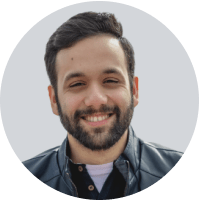 Business Owner

Agencies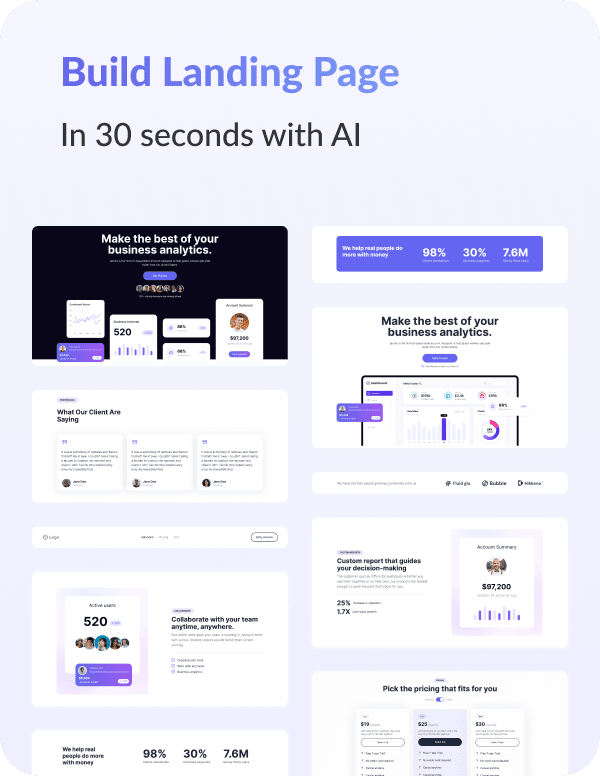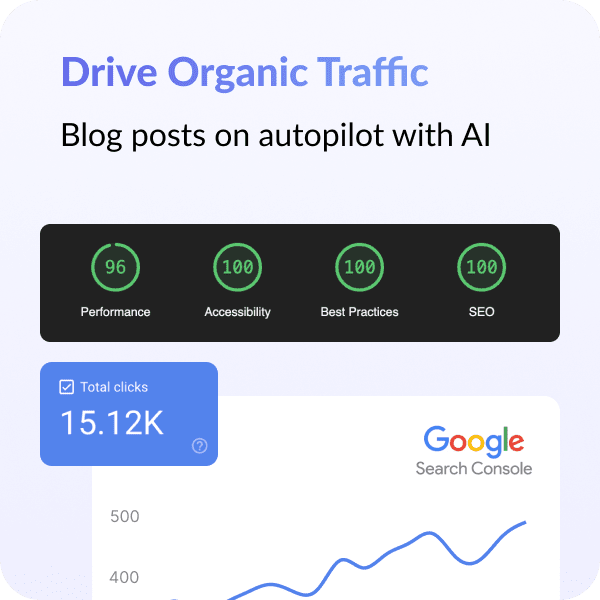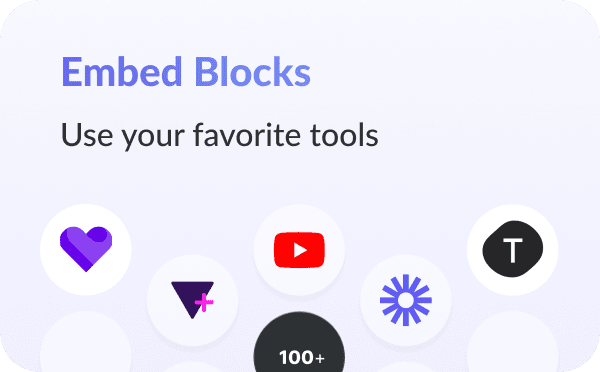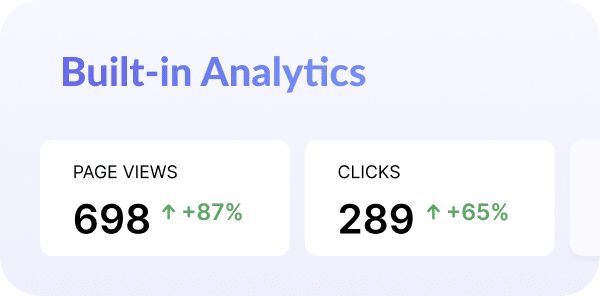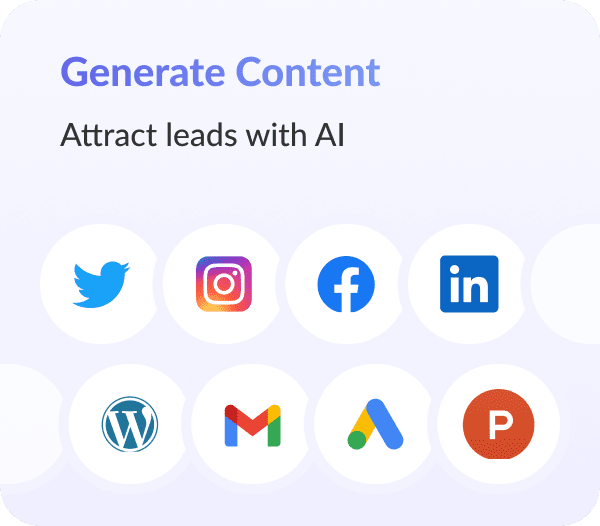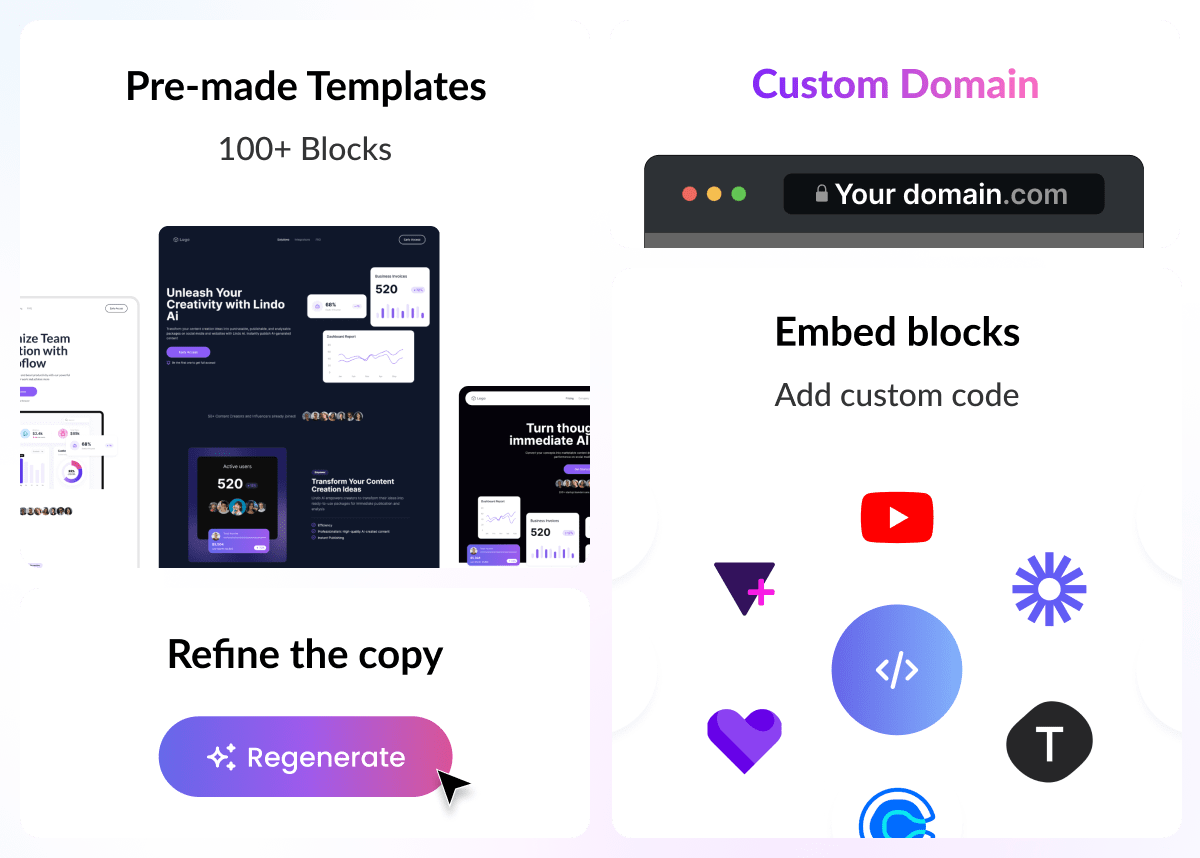 Build stunning landing pages in seconds with AI
The easiest way to build a landing page that converts. 100% no-code. Zero skills required.
Refine contents with AI Assist

Embed your custom code

Publish on your domain
Drive Organic Traffic on Autopilot with AI
Publish 100s of SEO-optimized blog posts in minutes with a programmatic SEO AI writer for your niche.
Increase Google search traffic

Host on SEO friendly pages

Publish on your domain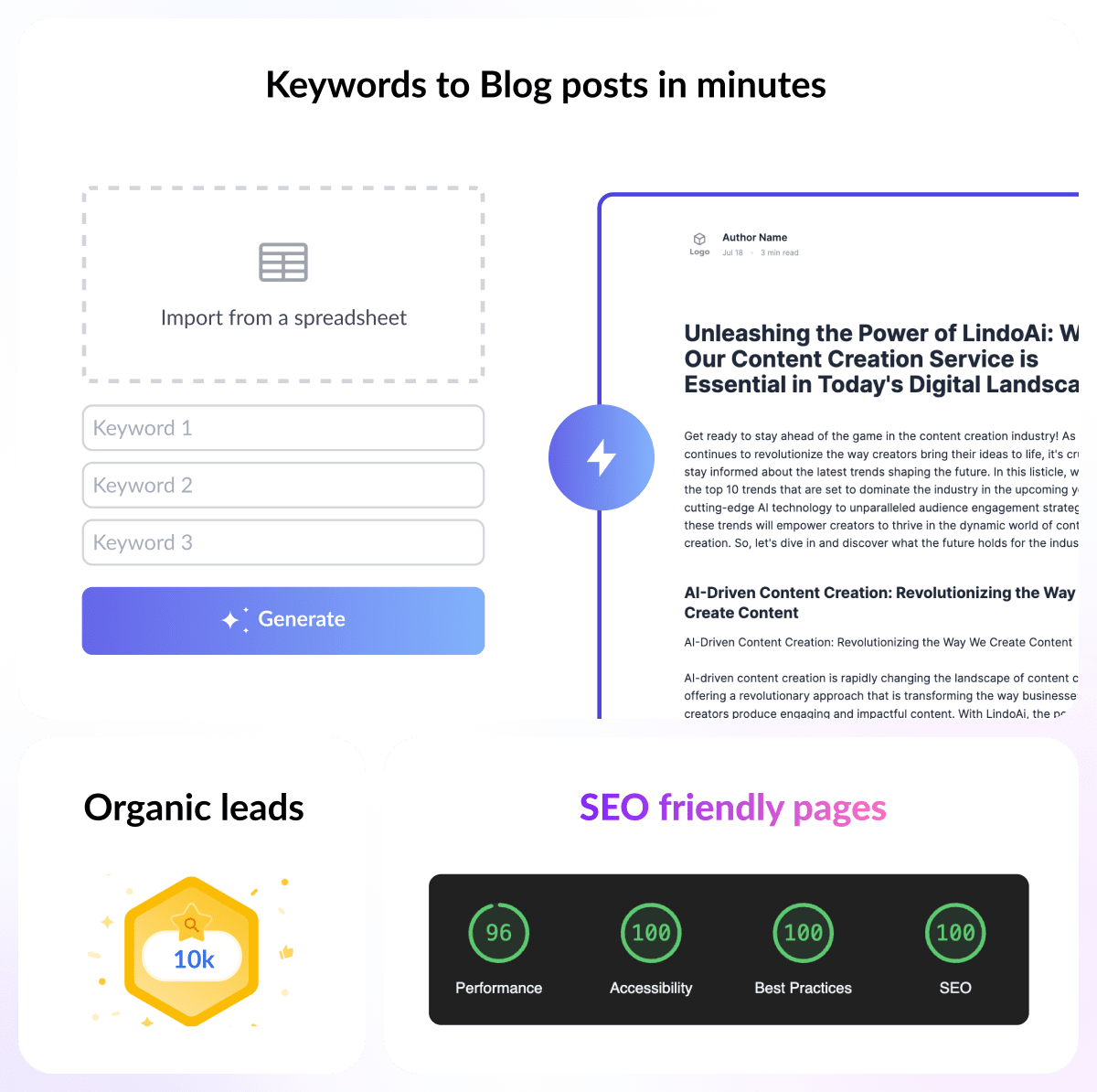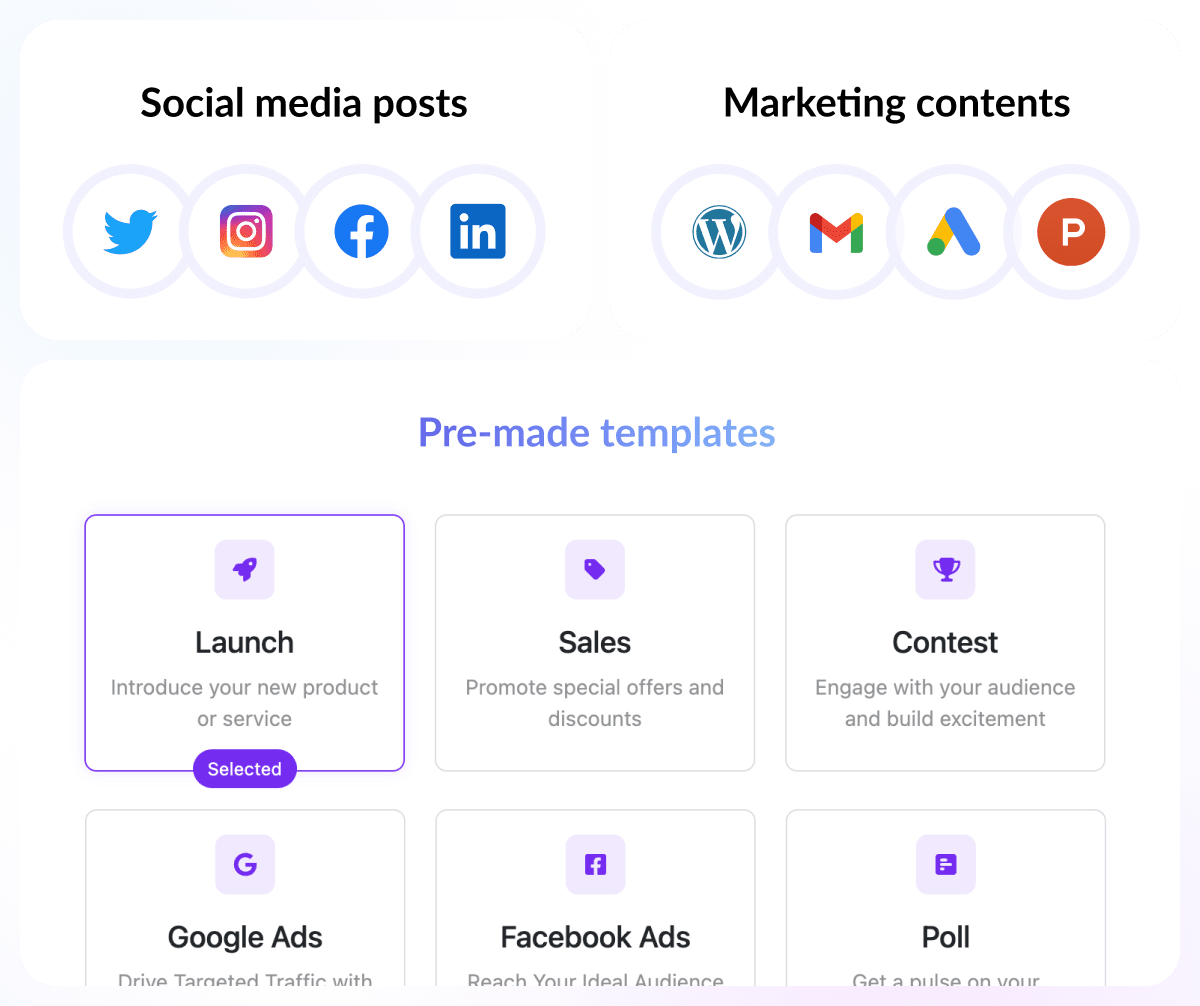 Generate content for your target audience
Use pre-made templates to generate on-brand AI marketing content for all your channels
Supercharge your social media presence

Generate Cold email sequences

Generate SEO-optimized articles
Explore Lindo Marketplace
Elevate Your Business with Smart Solutions by Experts.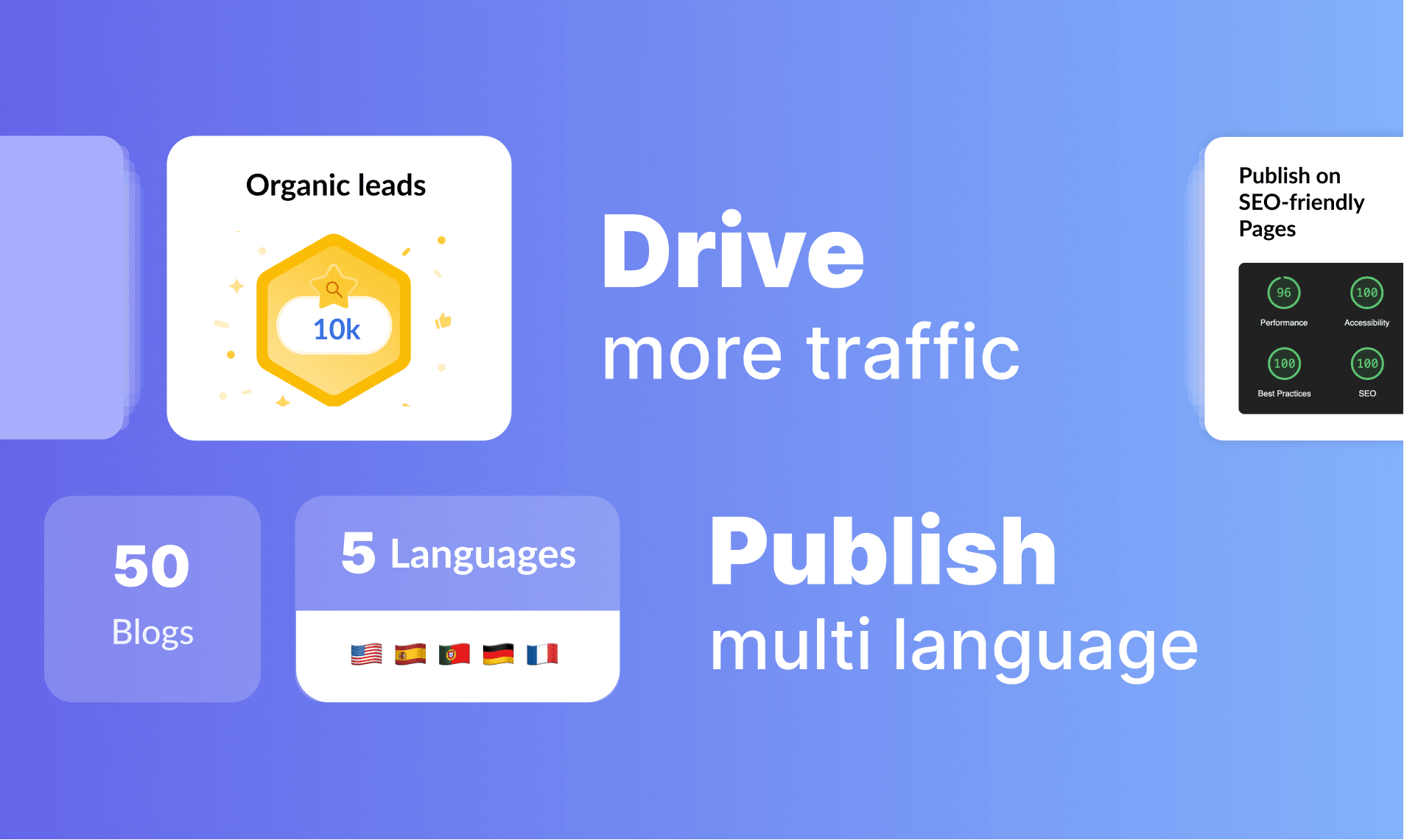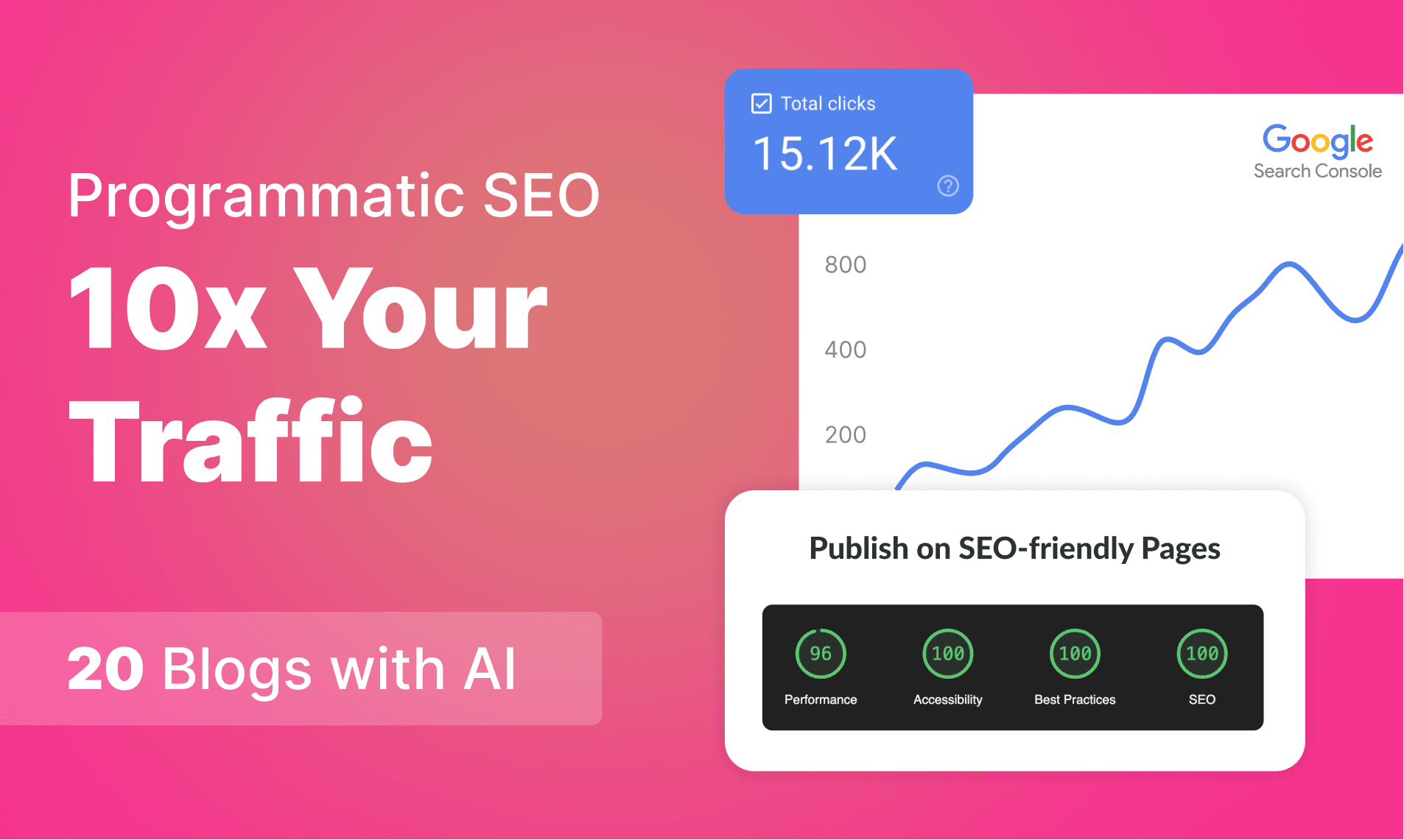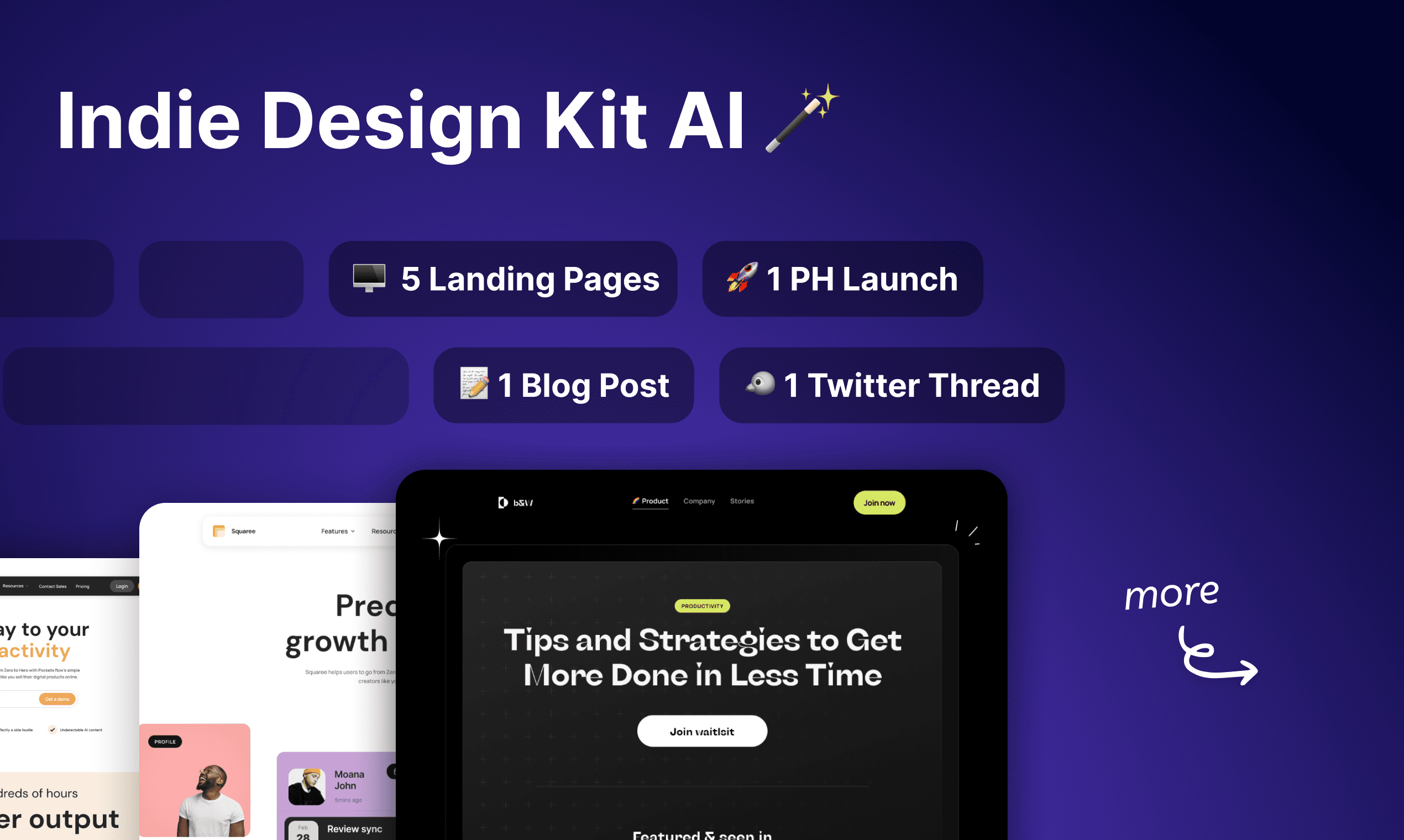 A one-stop solution to launch, grow, and thrive right from the start.
Trusted by the best
4,000+ of the best Indie makers, business owners and freelancers are growing faster with Lindo
969e4cb5-6e94-4ba2-a8ef-4e6ac6dbdffe
Ready to publish your website in seconds?